BOEKI USA
BOEKI USA is the gateway to introducing and connecting you to the other side of the world's automotive experience. While we specialize in importing Japanese Mini Trucks, we provide importing options for various other makes and models into the United States.
With locations on each coast of the country (Paterson, NJ / Vancouver, WA & Valleystream, NY) BOEKI USA thrives to provide you the easiest and best imported automotive experience possible.
Below is a list of the Mini Trucks we stock throughout the year. For more detailed information please contact us.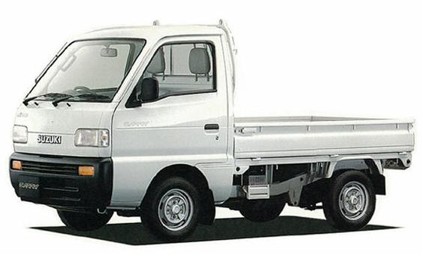 Suzuki Carry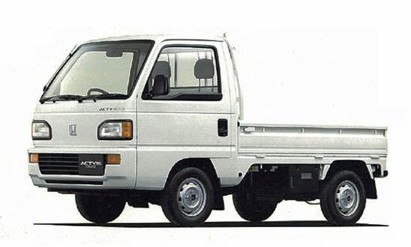 Honda Acty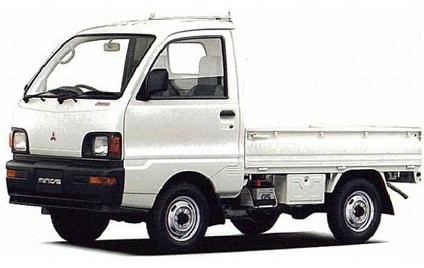 Mitsubishi Mini Cab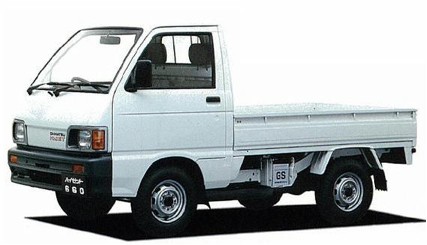 Daihatsu Toyota Hijet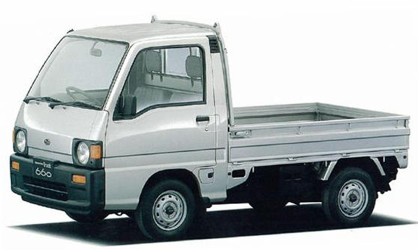 Subaru Sambar
West Coast Location
Washington
East Coast Location
New Jersey
East Coast Location
New York